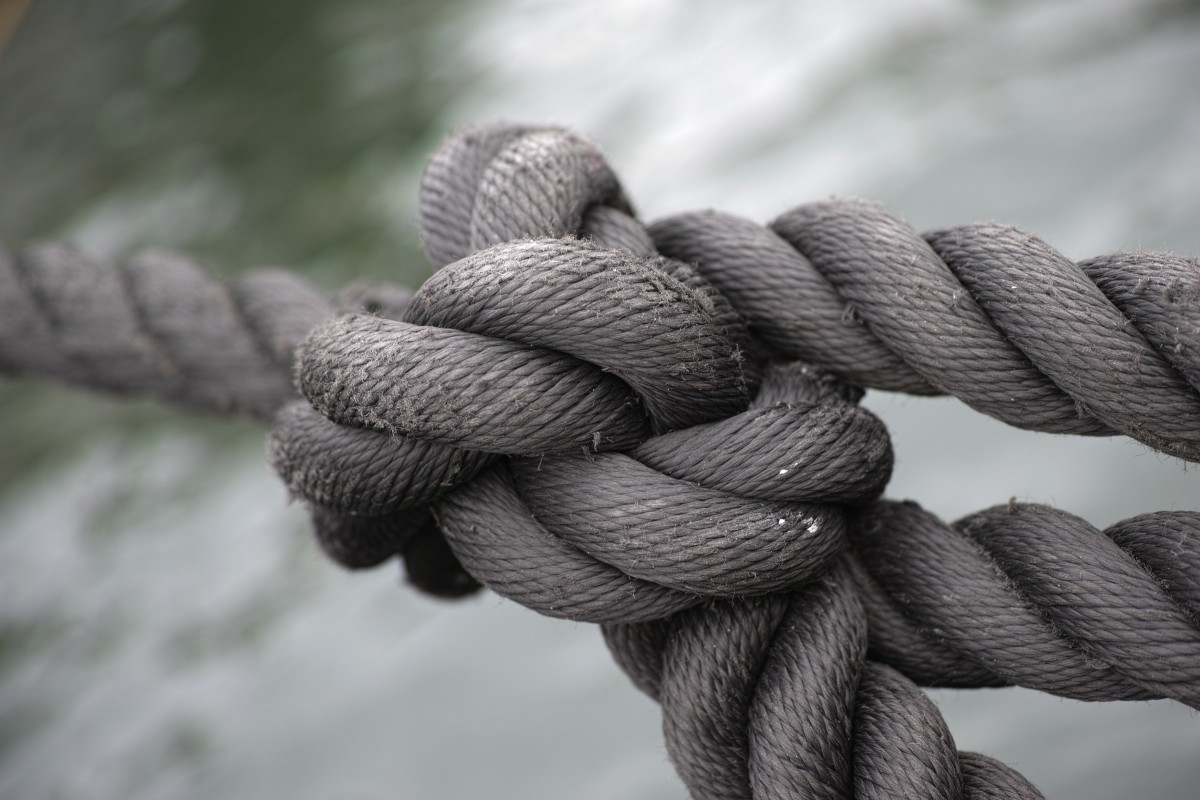 ZIM SANCTIONS: A SCARECROW TO FDI
As we observe the 25th of  October, SADC Anti-Sanctions Day we witness the echoes of solidarity among the member states of  SADC and the AU in opposition to the Illegal Sanctions imposed by  Western Nations. We note with satisfaction, the developing nations that have called for the unconditional removal of these sanctions. Sanctions against Zimbabwe are a hanging dagger, a threat to the Zimbabwean economy and a scarecrow to foreign direct investment. Sanctions complicate the forces necessary for Zimbabwe's economic recovery and Covid-19 has exacerbated the situation. The Second Republic was never given a chance! Should any of the civilized nations on earth fully aware of the irreversible damage sanctions elect to impose sanctions against a developing nation?
Unilateral Sanctions imposed against Zimbabwe now prove to be racist, anti-African and a political gimmick. It will seem now that developed nations are working on a conspiracy to keep Sub-Saharan Africa poor and dependent and maintain their "New Economic Imperialism". The aim of the sanctions first introduced during the First Republic in ZImbabwe was to destroy a possible economic epicentre of Sub-Saharan Africa under the leadership of Zimbabwe which then was considered the 'breadbasket of Africa'. The ultimate aim is to keep Sub-Saharan Africa a fishpond of raw materials for the wheels of Western and developed nations Industrialization.
It is continually evident that these selective sanctions are in place to soar discord among African states and deter African countries that are working towards the economic emancipation of their citizens through land reform programmes. Sanctions also  compromise  African leadership development and dialogue where 'carrots and sticks' are utilized to scuttle cohesion in national policies against Western domination.
The message  Zimbabwe and  Africa must get is an awakening call for unity, solidarity and austerity measures to create a newly industrialized Africa. The people of Zimbabwe need to understand that sanctions are not going anywhere anytime soon and like the nation of  Cuba might become a defining trait in our history. However, with the right economic practices and good governance, tireless efforts to weed out corruption and austerity measures, the effects of Sanctions can be overcome. Sanctions can become an impetus for unity and economic development in Zimbabwe.
Sanctions should now allow us to dig deeper into our introspection and Africaness and embark on a united political front to foster coherent policies that will enable us to rebuild a prosperous Zimbabwe. Understanding this will allow us to engage and communicate with other nations that there is real value in working with Zimbabwe and that Sanctions do not define the country and our destiny.