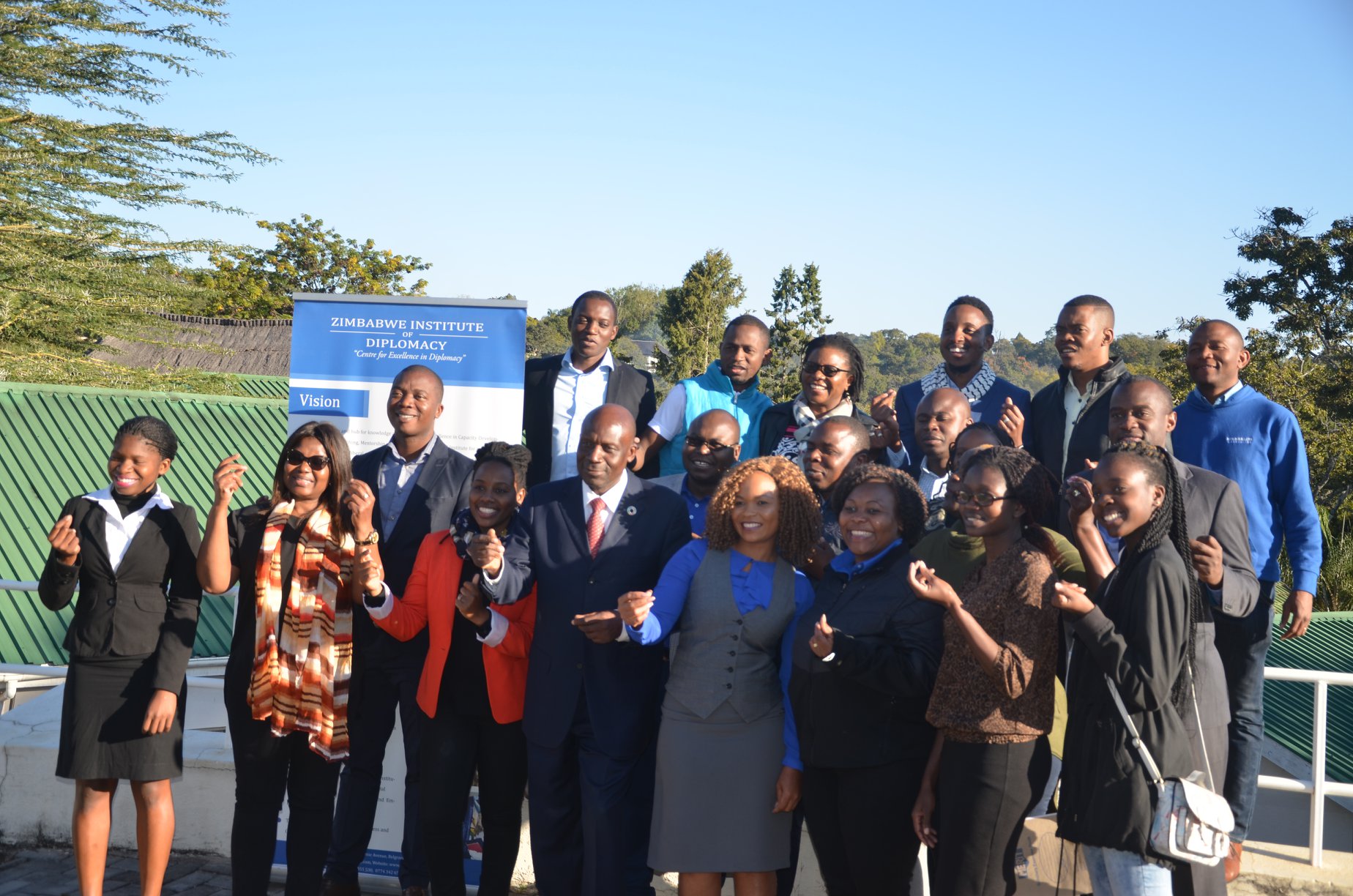 Higherlife Foundation: Protocol Officer Training:
Higherlife Foundation is an international social impact organization empowering vulnerable children through education. Its officials interact with high profile people to harness and drum up support for resources to implement the benevolent mandate. Higherlife required Protocol Officer Training to equip them with requisite skills to interact with VIPs. It was under this premise that they requested the Institute to conduct the first phase of Protocol Officer Training from 20 – 21 June at Pandhari Lodge, Harare.
Founded by philanthropists Strive and Tsitsi Masiyiwa out of their personal convictions, heartfelt compassion as well as their personal experiences of orphan-hood, Higherlife Foundation has actively leveraged technology to improve the quality of education for the children it supports. Through its learning hubs and interactive digital online learning platform called Ruzivo Digital Learning, it has extended its reach to disadvantaged communities and lowered the cost of quality education to the most vulnerable.
The Protocol expert, Mr V. A Chikanda gave an in-depth analysis of the various layers of protocol. The Training discussed the important role of protocol and the Protocol Officer in ensuring successful and efficient communication, high level event planning and cross-cultural awareness. Fundamentals of operational protocol including V.I.P. visits, meetings, ceremonies and special events were also covered. Participants gained a broad understanding of functional business, state and international protocol, as well as the expertise to confidently and appropriately apply protocol formulas in the most complex or critical situations.