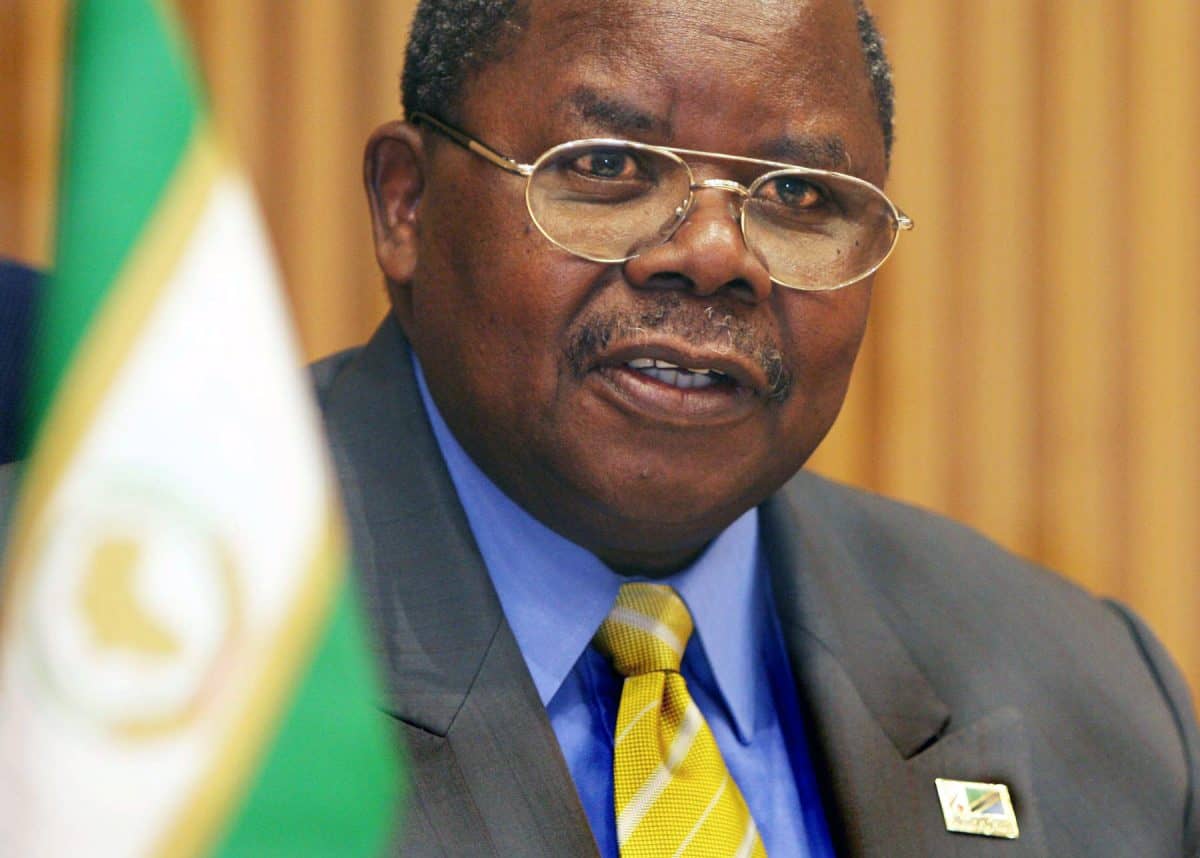 Condolence Message: Mzee Benjamin Mkapa
The Zimbabwe Institute of Diplomacy joins the United Republic of Tanzania, the African Continent and the rest of the World in expressing heartfelt and deepest condolences to the United Republic of Tanzania leadership and the Mkapa family on the untimely demise of a Pan Africanist, Diplomat and Negotiation Genius Mzee Benjamin Mkapa, the Former President of the United Republic of Tanzania.
Former President Benjamin Mkapa has left an indelible mark in the annuls of African negotiation and peace-broking. He was not only a gifted negotiation genius but also a visionary African leader who lived in the future. He censured the mantra "united we stand and divided we fall" and played a critical role in negotiation and fostering African integrative diplomacy in Burundi, Zimbabwe and Africa in general.
Tanzania's third President, Mzee Mkapa played a compelling role in championing peace, mediation processes and solidarity as well as economic integration of Africa. Africa should benefit from his Gift of Diplomacy and negotiation.
May His Dearest Soul Rest in Eternal Peace.