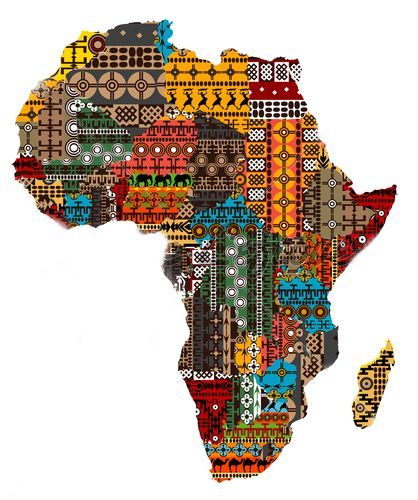 Africa Day 2021
58 years ago, on 25 May 1963 Africa founded the Organization of African Unity (OAU) which in 1992 was succeeded by the African Union (AU). The question we must ask ourself at 58 is whether we have developed wisdom teeth into maturity to have realized most of the dreams of our founding fathers and mothers as well the aspirations of the African Youth who constitute to date more than 50% of the world youth.
Yes, we were triumphant over colonialism, imperialism and apartheid and achieved independence of All African countries. But have we managed to empower our peoples by improving their livelihoods and living standards? There are more questions than others answer to this paradox. Yes, today we remember and treasure the selfless contribution of our fallen and living heroes who sacrificed their blood to liberate us. We with pride remember on this day our gallant founding fathers and intellectuals of our African revolution like Kwame Nkrumah, Patrice Lumumba, Kenneth Kaunda,Gamal Abdel Nasser Hussein, Ben Bella, Hastings Banda, Seku Toure, Maurice Yameogo, Modibo Keita, Haile Sellassie I, Julius Nyerere, Amadu Ahidjo, Joshua Mqhabuko
Nkomo, Robert Gabriel Mugabe, Joachim Chissano, Edwardo Dos Santos and Nelson Madiba Mandela.
Do we really have something to celebrate today 25 May 2021? Our roadmap has not been an easy one since 1963. Our continent has continued to be known for infamous things like dictatorships; lack of good governance; corruption and the ever diminishing and deteriorating standards of living. We have remained a continent of beggars where statecraft has been used to suppress the majority will for personal aggrandizement and impoverishment of the whole continent. Africa today depends on donor funding. The are over 100 000 UN peacekeepers in Africa and over US$7 billion is used by the UN for peacebuilding and peacekeeping in Africa. Why are we failing to keep our peace and embrace and care for each other? Why are outsiders keeping our peace? Africa is the richest continent on earth but we have nothing in our pockets – no sustainable development; poor health facilities; hunger and poverty ridden and full of corruption. We do not seem to pursue African continental and national interest! Some African countries are mortgaging their natural resources to foreign governments. To make matters worse the Coronavirus pandemic complicated the African Development Agenda.
Africa must now refocus and adopt new strategies if it has to be the Africa We Want. Africans must identify priorities of technology and industrial development. We must take the lead in our quest for economic and political developments. The African sun must rise and embrace new socio-economic development strategies. Africa must export finished products and customize industrial development technology to move Africa to the next level.
LONG LIVE AFRICA!
Zimbabwe Institute of Diplomacy