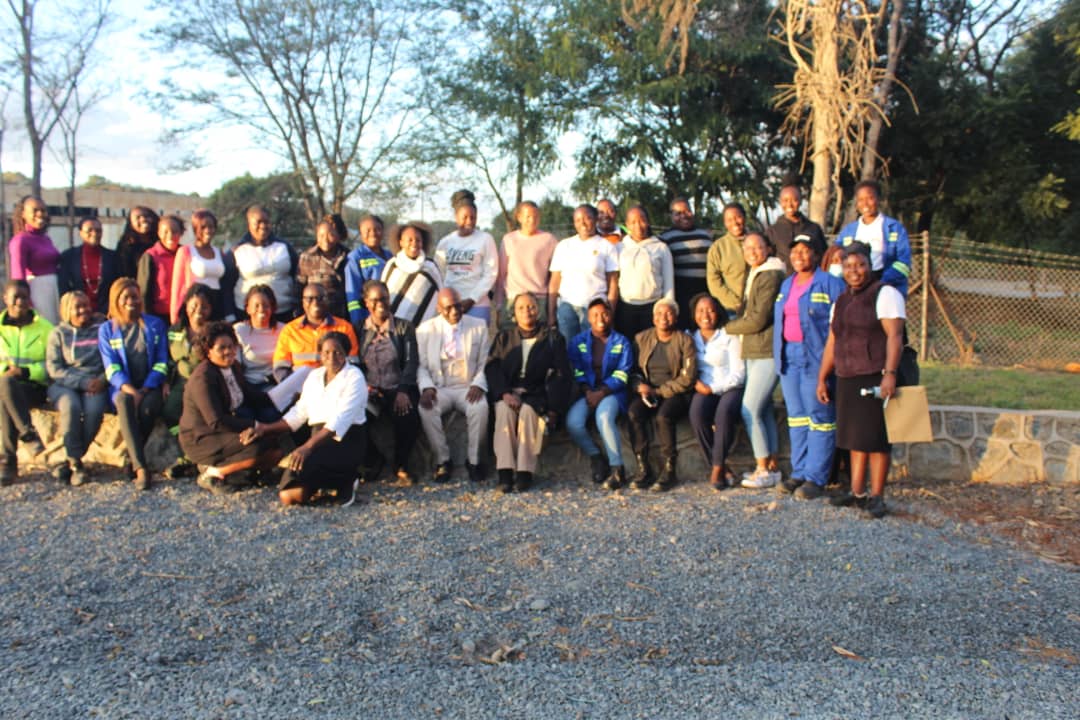 Executive Assistants Materclass for Trojan Nickel Mine Front Office Management
The Zimbabwe Institute of Diplomacy conducted a one—day Business protocol, Etiquette and professional grooming workshop for executive, program and administrative assistants of Trojan Nickel Mine. The training was tailor made for the Front Office Management who are responsible for ensuring timely and accurate customer service, supervise and support staff, schedule shifts for other staff, handle complaints and specific customer requests, ensure timely and accurate customer service, prepare and monitor office budgets and ensure that the company's policies and security requirements are met. The workshop covered all of those aspects and the Trojan staff learned new levels to operate in because of this training.
In addition, the front office management were also trained on how to make good first impressions to the people they serve. They were also trained on grooming and deportment, international business etiquette and application of international professional personal branding which addressed faculties of good personal hygiene, professional attire and good posture. This training was a Capacity Development Program conducted by the Zimbabwe Institute of Diplomacy and facilitated by Mr. V.A. Chikanda a Diplomacy, Protocol and International Relations academic. At the end of the training, participants were awarded with certificates in Diplomacy, Protocol and Etiquette. The company suggested their receptionists get a tailor made training for them because the one they had was so helpful.